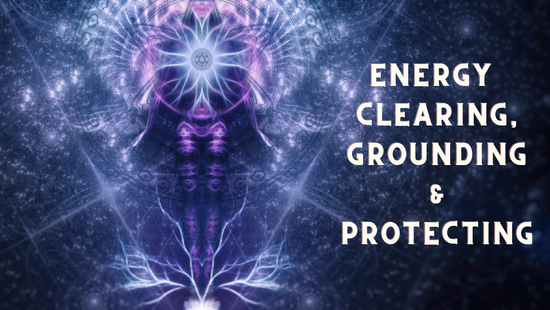 Energy Clearing, Grounding & Protecting
Now, this is SELF LOVE. This is a non-negotiable when it comes to your daily to-do's.
No matter what stage of the game you're at in life, taking care of your energy field is a must. It will determine how you feel, how you react to situations and even your physical energy.
When you begin to have energetic boundaries, the less you will need physical boundaries.